Source: The Inclusion Lab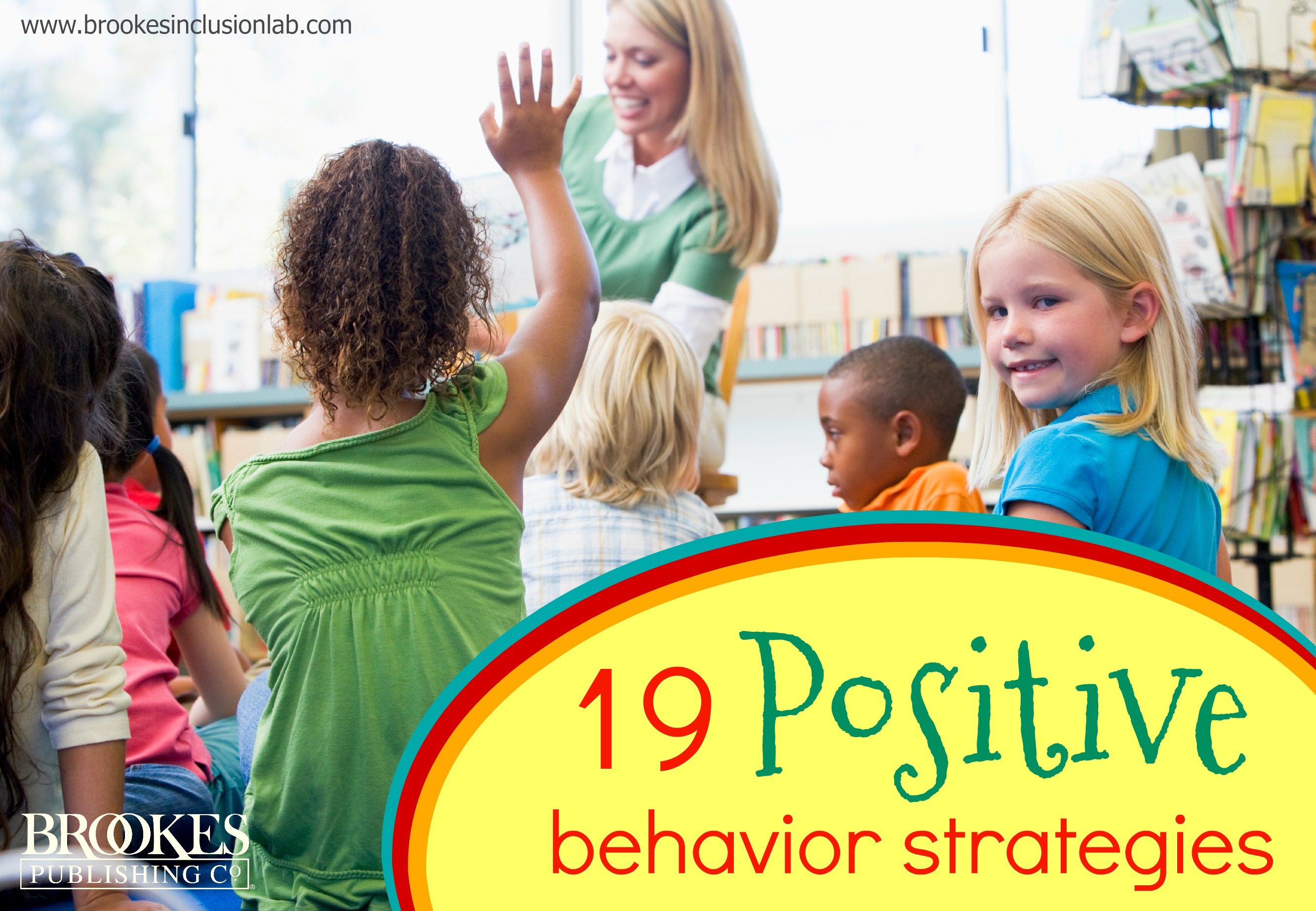 Key Points: This website and blog is a tremendous resource for special educators and general educators alike who are working towards inclusive classroom settings. The latest blog post give the reader 19 tips for positive behavior strategies including:
Create a visual schedule, Establish routines within routines, Use the five-to-one ratio of positive attention, Give "pre-prompts.", Review expectations in a positive way, Watch for patterns, Create a choice board, Decrease wait times, Make a waiting list, Use "I" messages, Experiment with seating, Encourage "social skill demonstrations."...and many more.
Relevance:
Many of these tips we will have heard of or are currently using but I found it to be a helpful reminder of what we are trying to do with inclusion. the tips presented would be an excellent resource for general education teachers who are now being asked to take on the challenges of an inclusion classroom. As special education case managers, part of our job will be to provide resources to gen ed teachers who are working with our students. This could be one.
Audience: Educators, administration
BONUS: Follow the below to download a free ebook from Brookes:
Fair Is Not Always Equal… Now What?