Title:
The Classroom Teacher Acts Like She's Not Responsible for My Child. What Can I Do?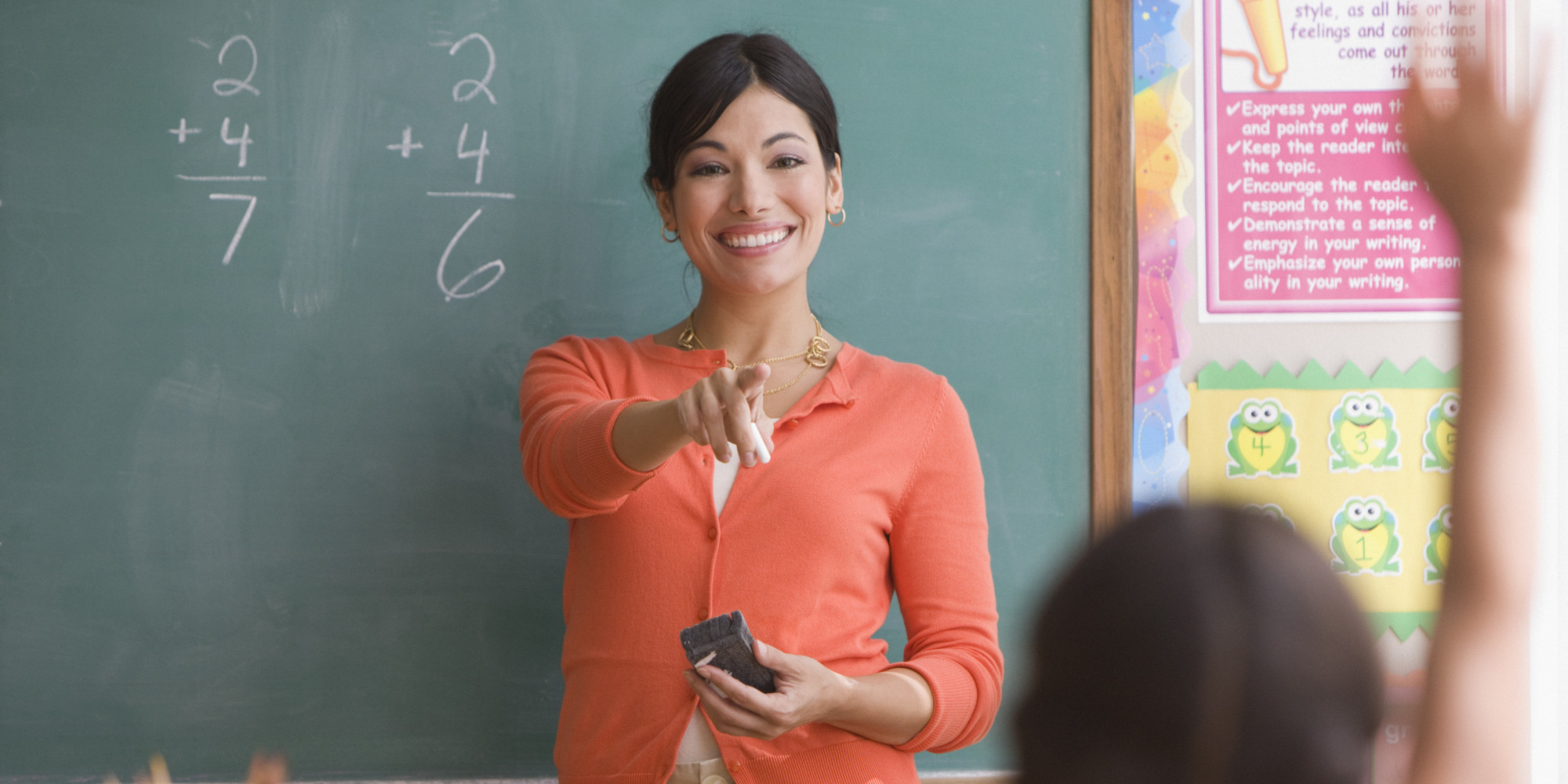 By
:
Whitney Hollins Adjunct Instructor, Hunter College
Source: Understood: for learning and attention issues
Key Points: The article shows from the perspective of a parent of a child with special needs, how frustrating their
experience
can be in main stream classrooms. Often, general education teachers do not have an adequate knowledge of what their students on IEPs need in order to be
success
. while they are responsible for getting this information, the special ed case manager also plays an important role in providing resources and tools to the general education teacher.
Intended Audience:
Parents (main focus), Teachers
Relevance:
As special education teachers this article is beneficial in seeing issues facing our students from a different point of view, that of the parent. As case managers we need to be advocates for our students who are in main stream classes and ensure that they are getting the supports that they are legally entitled to.